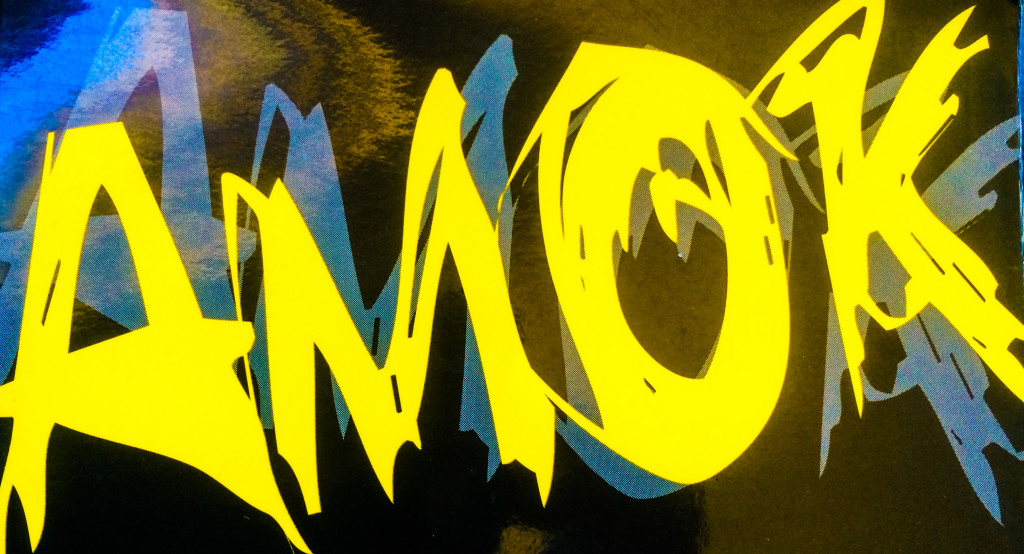 Dear Amok readers:
You may have noticed, I  haven't always been posting here on my site.
But click on this big link to see my writing at the Asian American Legal Defense Fund blog where I post columns each week.
My plan is to post my podcast here, a return to my radio days.
Real audio where you can hear stuff like I did on NPR.
So look for the podcast soon.
I am also working on some live performance projects.
A solo show on American Filipinos, "All Pucked Up."
Some stand up for those with short-attention spans.
After dinner speeches for those with iron stomachs.
E-mail me at emilamok@gmail.com to book or for information on coming shows, mics, black box appearances, pop ups, etc.
In the meantime, I'm writing a lot about the campaign and other news  on the AALDEF blog,
And here on the Diverse blog.
And on Asian American issues in general   on the NBC News.com website.
So lots of places to go amok, besides right  here at amok.com.
Recently, it was National Dog Day, and I posted a picture of Willie, a mutt I named after my Dad.  Willie used to sing every time he  heard a ringtone of some sort.  And then the music died.
I miss both Willies.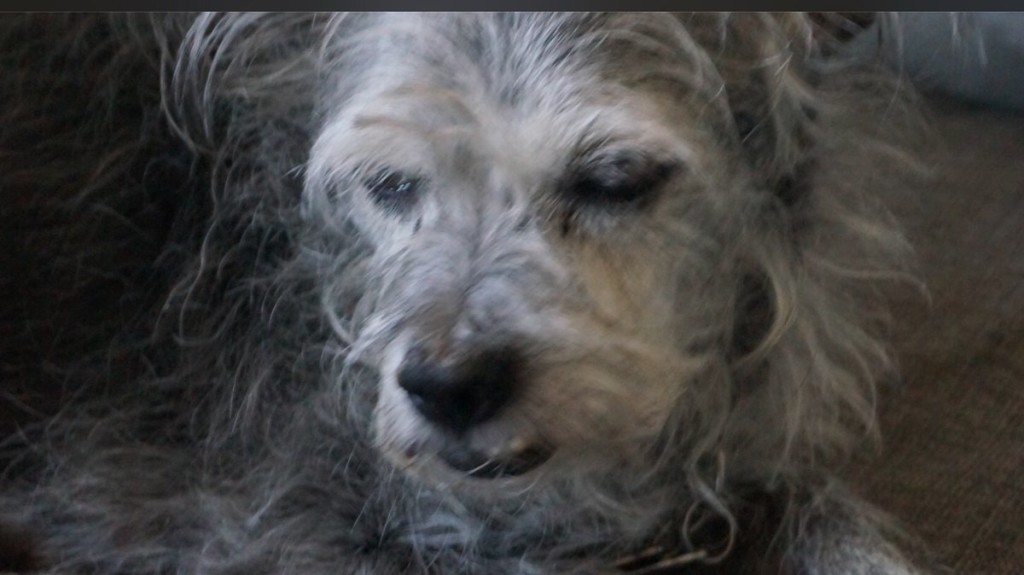 And of course, to read a little more about me,  go here.
Now pardon me, while I school this tall guy in how to play ball in a suit and tie.