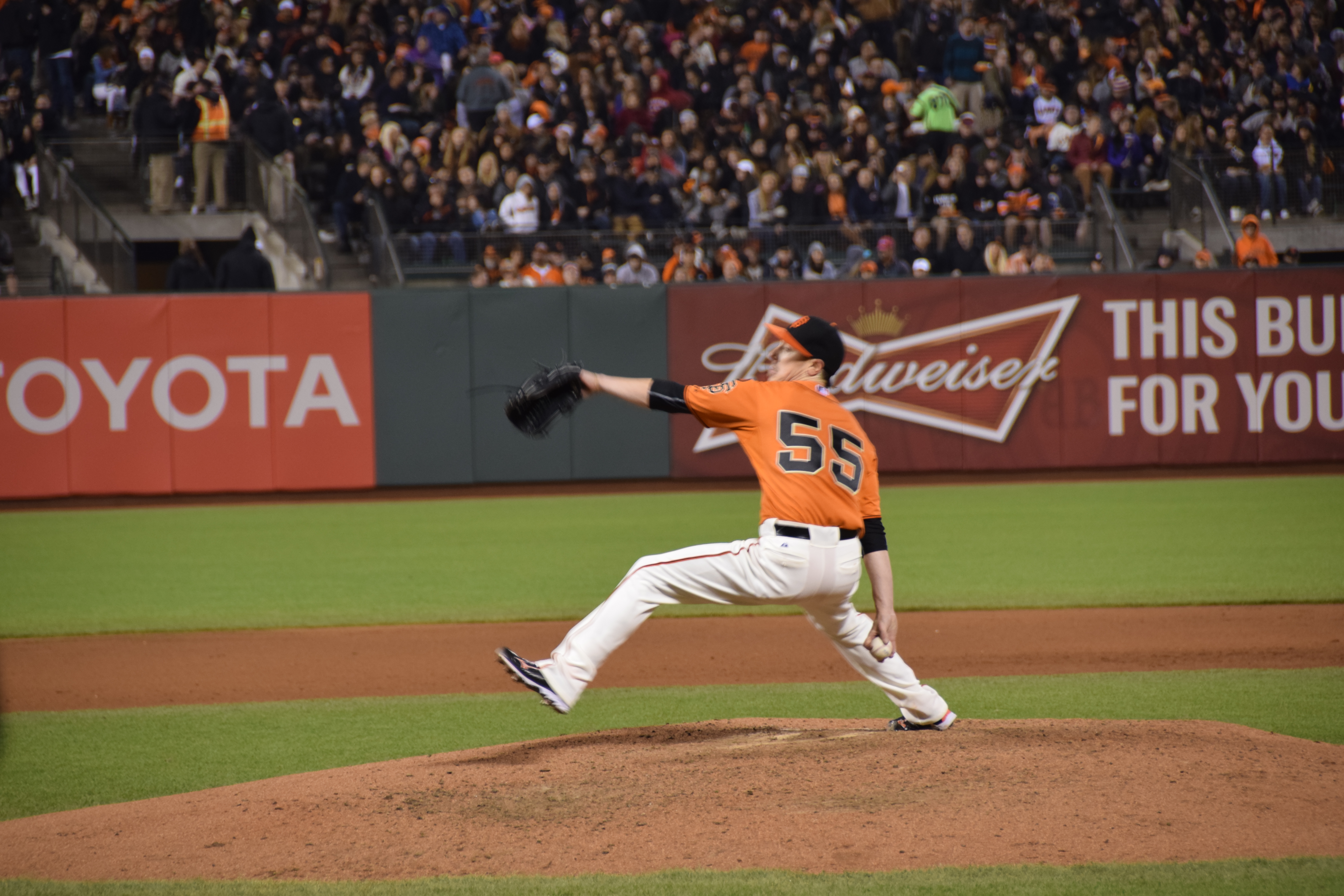 Giants fans still look forward to every Lincecum start. Especially Filipino baseball fans the world over, as Lincecum remains the best ever-part Filipino baseball player to play in the Majors.
Saturday night the two-time Cy Young Award winner makes his 10th start of the season, and what a season.
He's back to the Timmy of old at 5-2, and a 2.56 ERA in nine starts.
He looks good for tonight. Last year he was 2-0 against tonight's opponents, the Braves with an ERA of 1.32.
The Giants overall just look good these days. If pace makes the race, they've reversed the trend of "fast start, lousy May" of previous years (remember 2013?). Now it's lousy start, strong May, stronger June?
They've won seven of their last 8 at home. The Giants are hitting, fielding, pitching.
And now they've overtaken the Dodgers to be first in the NL West.
Can the defending world champs make it last?