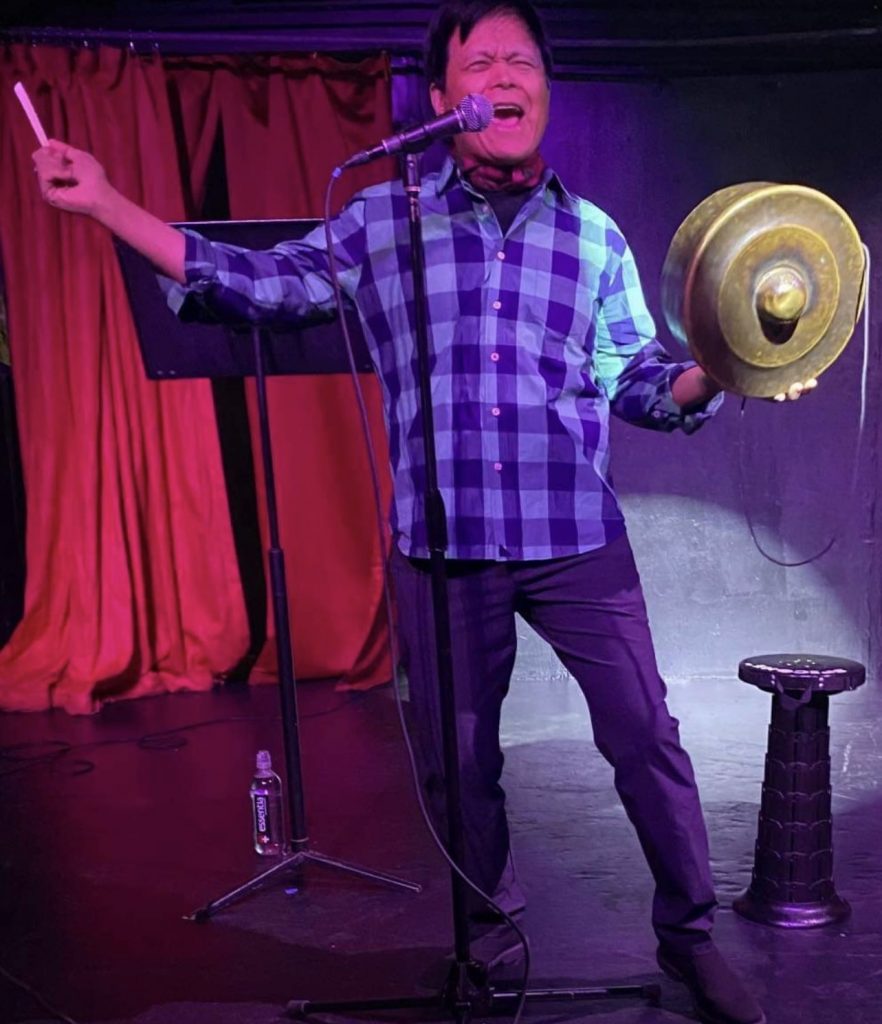 TICKET LINK FOR EMIL AMOK, LOST NPR HOST HERE
E578 LAST SHOW IS THURSDAY 9/14 930pm..94 StMarksPlace NYC
I WAS WRONG ABOUT "THE CONDUCTOR." SUNDAY is a 3pm Matinee! So it's Thurs-Sat. 8pm. Sun., 3pm.
Get your tickets at the box office, Theater For the New City, 155 1st Ave, NY.
Or click to get tickets in advance. Get tickets to "The Conductor" now.
And SEE EMIL'S SOLO SHOW ON FILIPINO HISTORY AT FRIGID NEW YORK, Under St. Marks Theater, at St.Marks and 1st Ave.
TICKET LINK FOR EMIL AMOK, LOST NPR HOST HERE
TWO SHOWS ONLY
Wed., Sept. 6, 7pm
Thurs. Sept. 14th, 9:30 pm.
Journalist, podcaster, investigative humorist, and former NPR host Emil Guillermo–winner of an American Book Award–takes his truth to the stage in a comic one-man show about race, the media, Asian American Filipino history, and the recent Harvard/affirmative action case.
TICKET LINK FOR EMIL AMOK HERE
https://www.frigid.nyc/event/6897:499/
And to see my columns go to www.aaldef.org/blog
See more recent editions of my live secret podcast, "Emil Amok's Takeout."
E575 Saturday 19th, 1pm is last "Emil Amok: Lost NPR Host…" at SF Fringe. Get tickets now…
E574 See the show at 277 Taylor St. SF Fringe; ticket info here.
E573 Dad and ICY Hot; More SF Fringe; More news…
E572 Talking Trump's Four of a kind, plus the SF Fringe…
Emil talks about the first show…
E571