On the 90th year after his father arrived from the Philippines to San Francisco, Emil Guillermo goes back to Manilatown to perform his "Amok Monologues" about growing up American Filipino in San Francisco.
Here's what the critics are saying about Emil Guillermo's "Amok Monologues: All Pucked Up"
"Stand-up, monologue, rant?….Enjoy trying to keep pace with Guillermo's brilliant mind… Funny, poignant."— Orlando Weekly.
"Keeps audience engaged." — Orlando Sentinel
"Charismatic…Guillermo's life is one worth exploring." — DC Metro Theater Arts
"Excellent…Emil Guillermo knows how to tell a story and that ability sets "Amok Monologues above other solo shows."  — San Diego Story
See it one-night only in a special benefit for the Manilatown Center/I-Hotel, Aug.17, 7:30p
Or cut and paste in browser:
https://www.eventbrite.com/e/emil-guillermos-amok-monologues-tickets-48584183601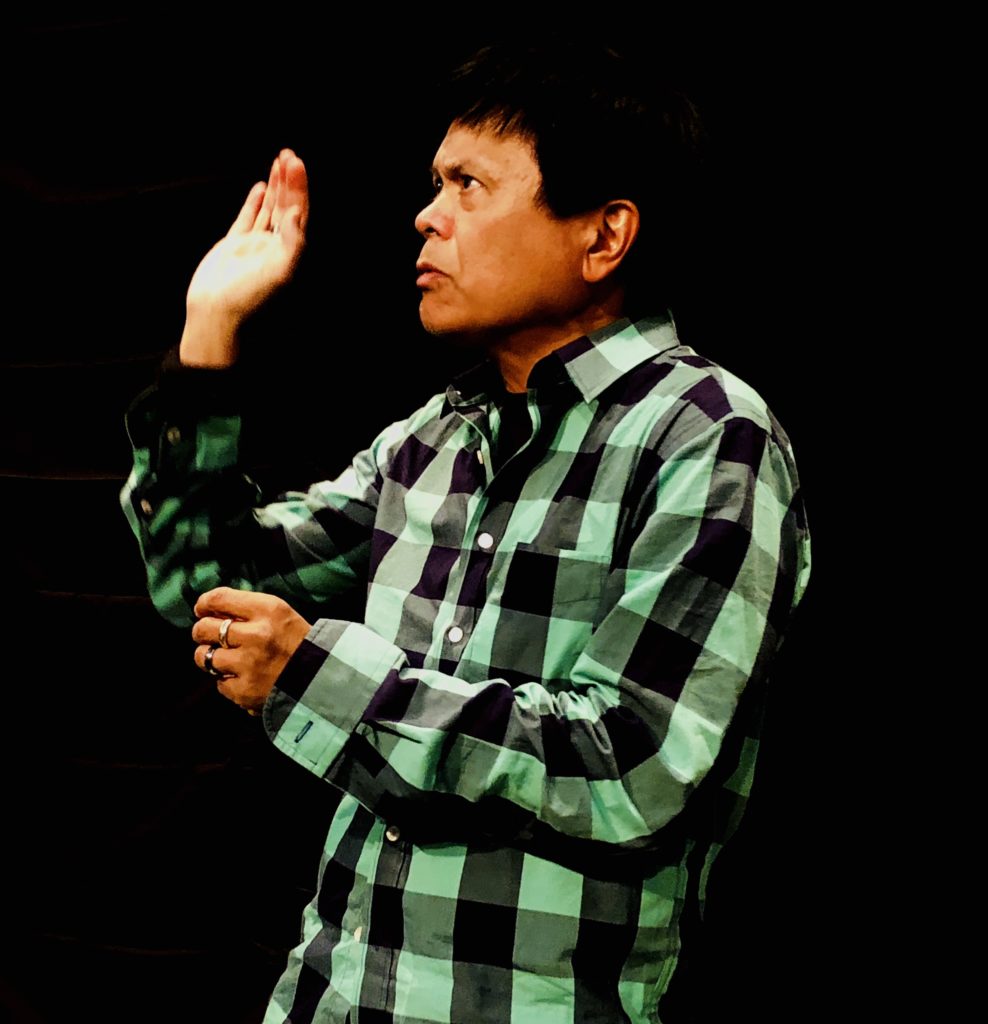 Get your tickets, clicking here
See the latest review from the Orlando Fringe Festival here.
Can't make it Aug. 17th? Invite me to your town, barrio, neighborhood, living room!