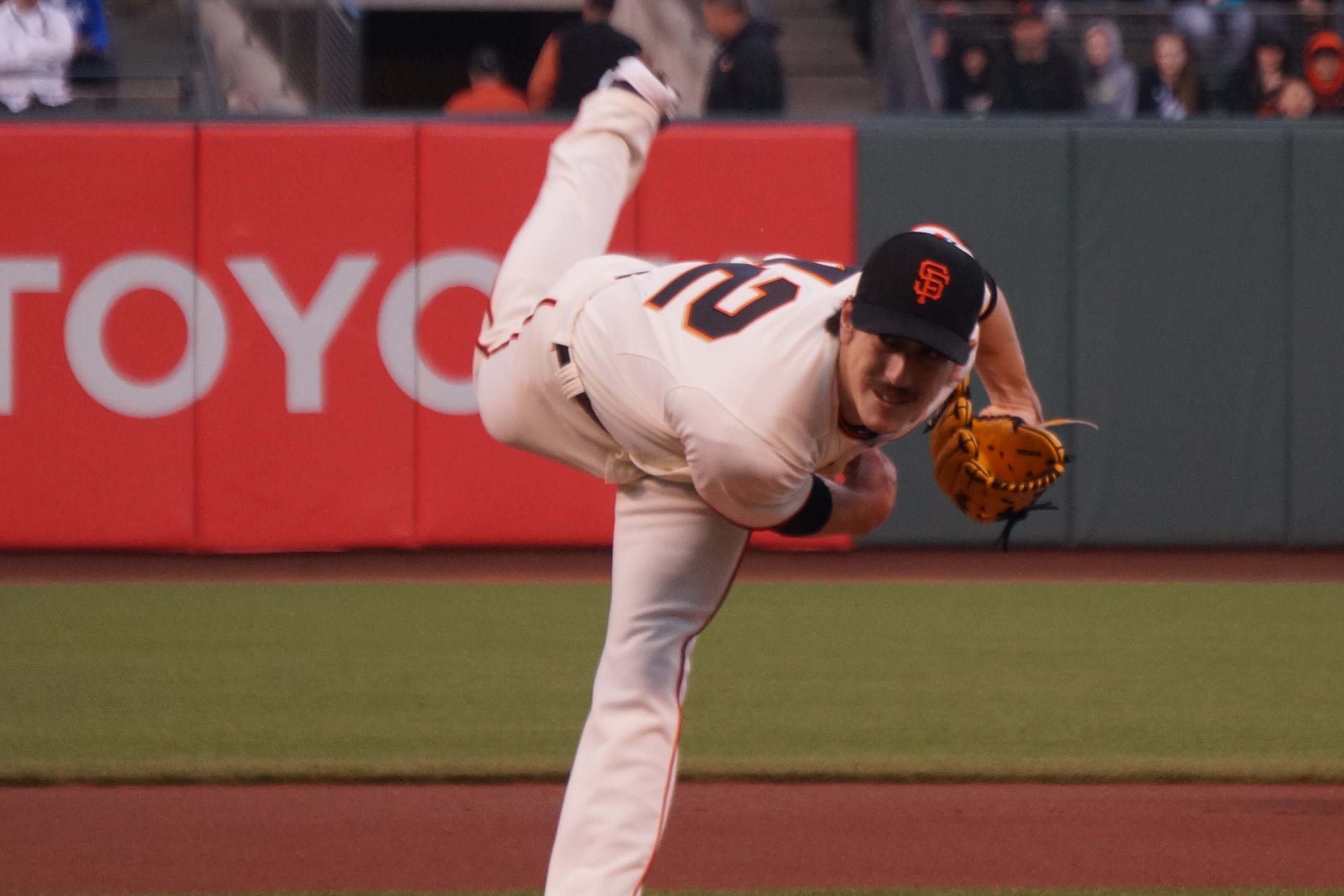 The two-time Cy Young winner, four-time All-Star, is having a great year with a 6-3 record, and an ERA of 3.33, his best since 2011.
Career wise, he's 107-82, 3.58 ERA.
Will  make his 13th start of the season Tuesday  in a day game against his "other home team," Seattle at  AT&T Park.