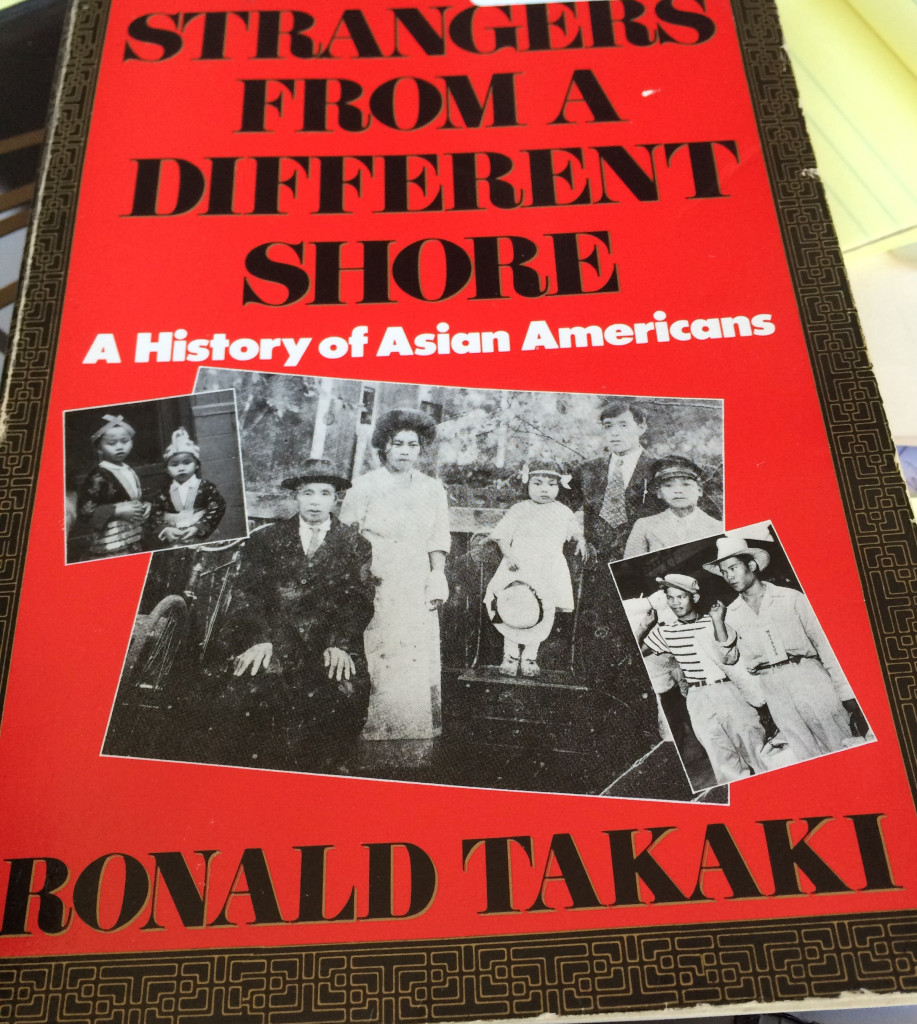 Others don't know our history. But even some Asian Americans don't know our history.
Recently, I picked up two used copies of Ron Takaki's "Strangers from a Different Shore," and gave them to my kids.
I must have purchased at least a dozen copies of the book in my lifetime and given  them as gifts.
Hey, that's a good idea. Almost better than a "Happy AAPI Heritage Month" card.
Give Takaki's book.  If you've read it, re-read it.
It's the basic story of all of us Asian Americans.
When Ron died, I wrote this:
http://www.amok.com/blog/remembering-ron-takaki-the-man-who-put-asian-pacific-americans-into-historical-context-for-the-academy/
CHECK OUT THE NEW HOME FOR THE AMOK COLUMN: www.aaldef.org/blog
LIKE  and FOLLOW us on Facebook: http://www.facebook.com/emilguillermo.media
And FOLLOW my latest tweets  on  Twitter    http://www.twitter.com/emilamok