The U.S. has tried for years to keep the Spratly  Island situation from being the small thing that becomes the big thing in world affairs.
But now it seems, China is ready to go all in on the little islands that from a satellite cam look like little amoeba.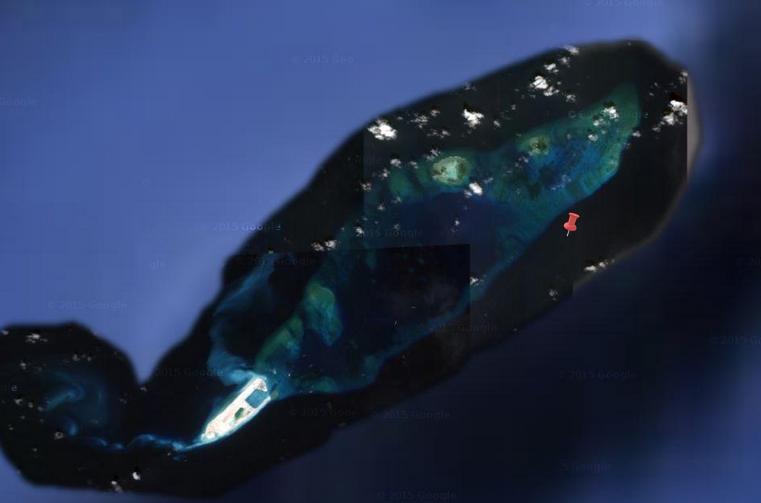 Last week, a U.S. surveillance plane  operation was sternly warned for  flying over the area. This week, China released a  new White Paper, letting all the world know that China is in fact  beefing up its Navy and is ready  to attack if attacked upon.
So now it's not just the Philippines getting bullied.  How does the U.S. respond?
First things first. Get to know your Spratlys.