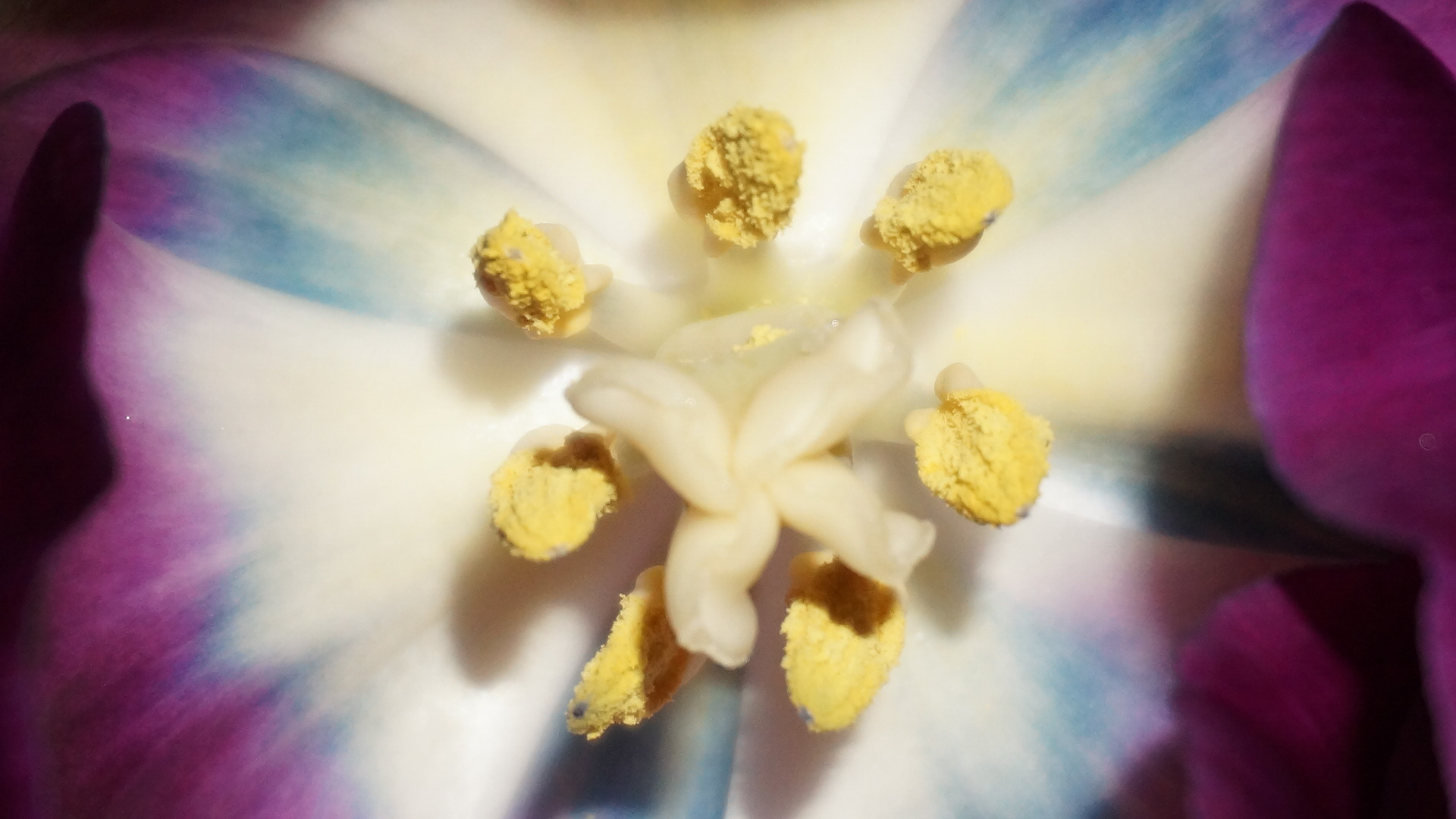 My mother is no longer with us,  but it's hard not to see her in every flower I see.
Is there a better gift than flowers on Mother's Day?
It's not the lazy man's  gift of last resort.
And flowers don't have to be expensive.  Pick the first one you see on the way to her today.
Tell your mom you were attracted to it and mesmerized by its beauty. Then hand it to her.
An open flower is nothing less than a message of love.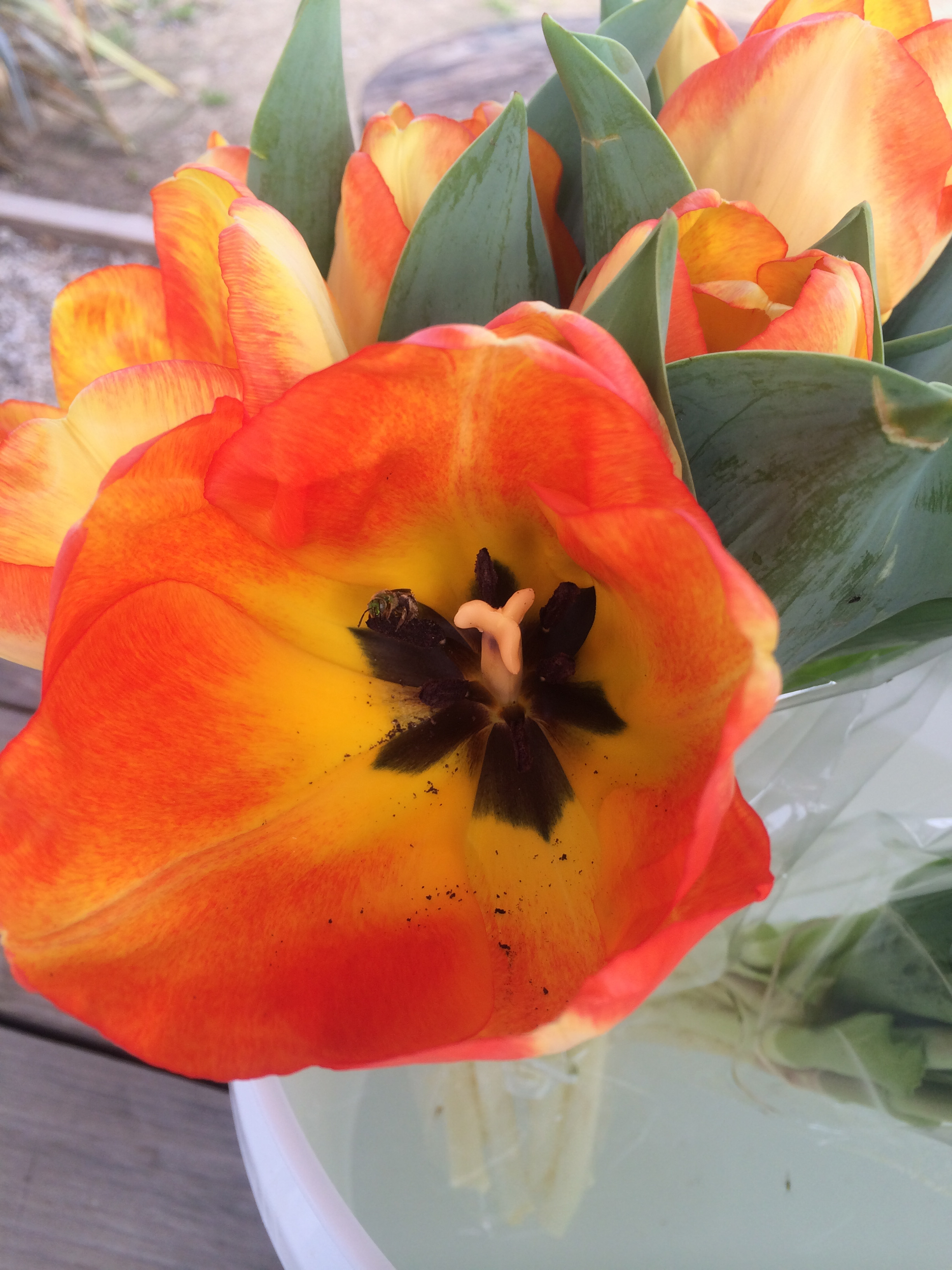 Of course, if you find a heart shaped rock in the parking lot on  the way to the restaurant, that would be cool too.
In a pinch.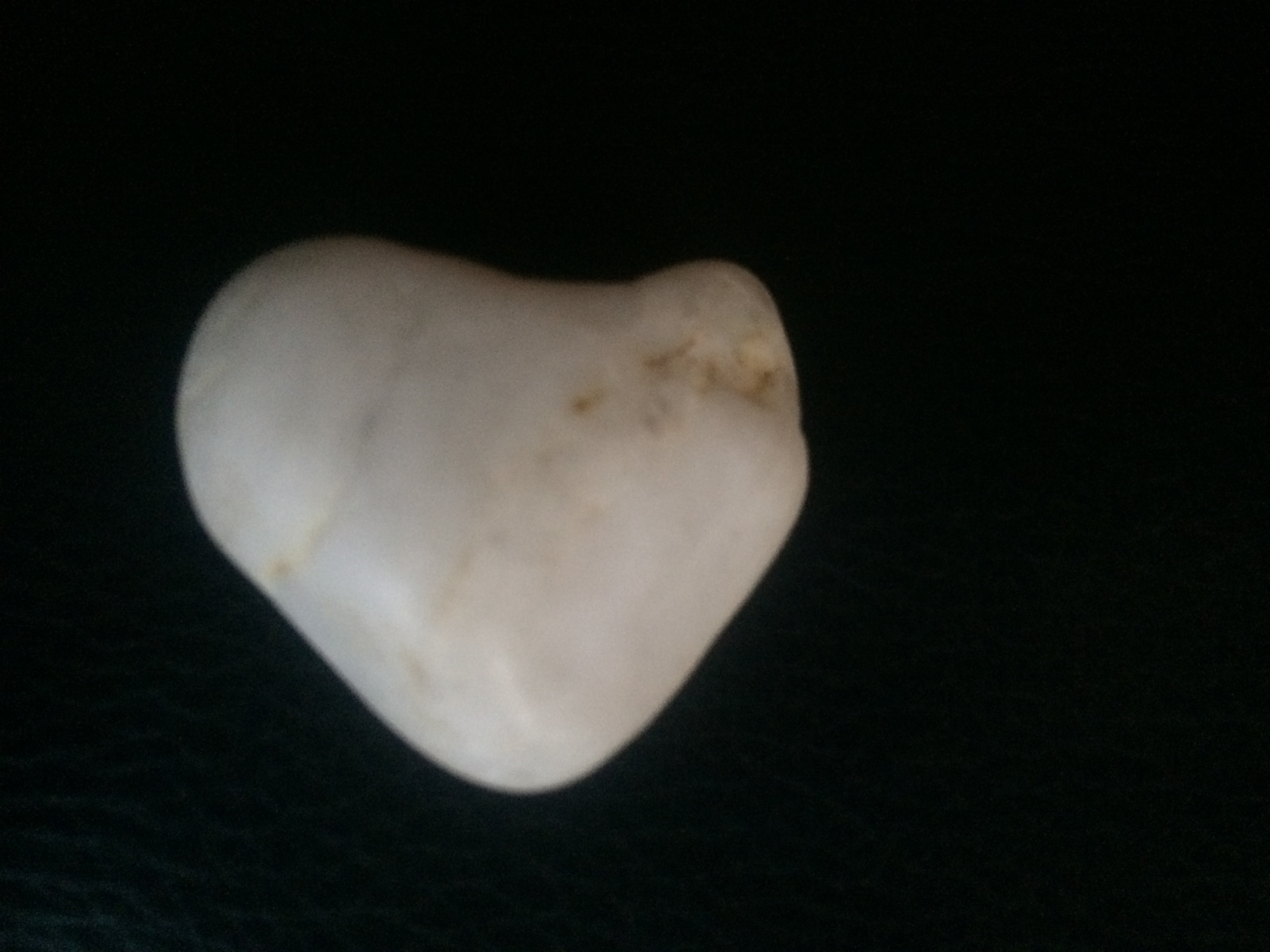 CHECK OUT THE NEW HOME FOR THE AMOK COLUMN: www.aaldef.org/blog
LIKE  and FOLLOW us on Facebook: http://www.facebook.com/emilguillermo.media
And FOLLOW my latest tweets  on  Twitter    http://www.twitter.com/emilamok