Check for updates at http://www.amok.com
[powerpress]http://www.amok.com/wp-content/uploads/2013/08/AALDEF-Podcast-Marching-And-Talking-With-Todd-EndoAsian-American-Activist-50-Years-After-His-First-March-On-Washington-.m4a[/powerpress]
Don't forget to check out my column at www.aaldef.org/blog
AALDEF's Emil Guillermo was at the 50th anniversary of the March on Washington with Asian American activist Todd Endo, 72, who as an Oberlin grad marched in 1963.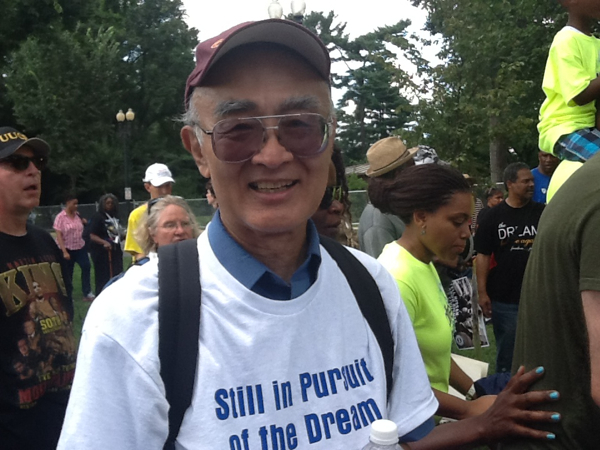 The march began when the speaking stopped.
Here was the start: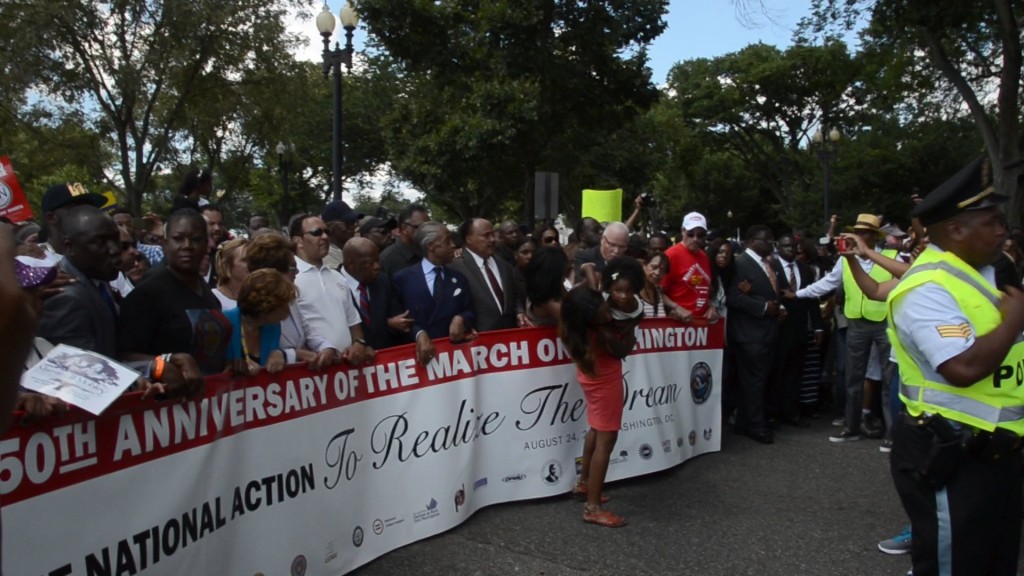 More pictures and commentary on my blog at the Asian American Legal Defense and Education Fund blog.