My cousin Stephen, an immigrant who had naturalized as an American, a proud Asian American of Filipino descent,  was shot and killed a year ago.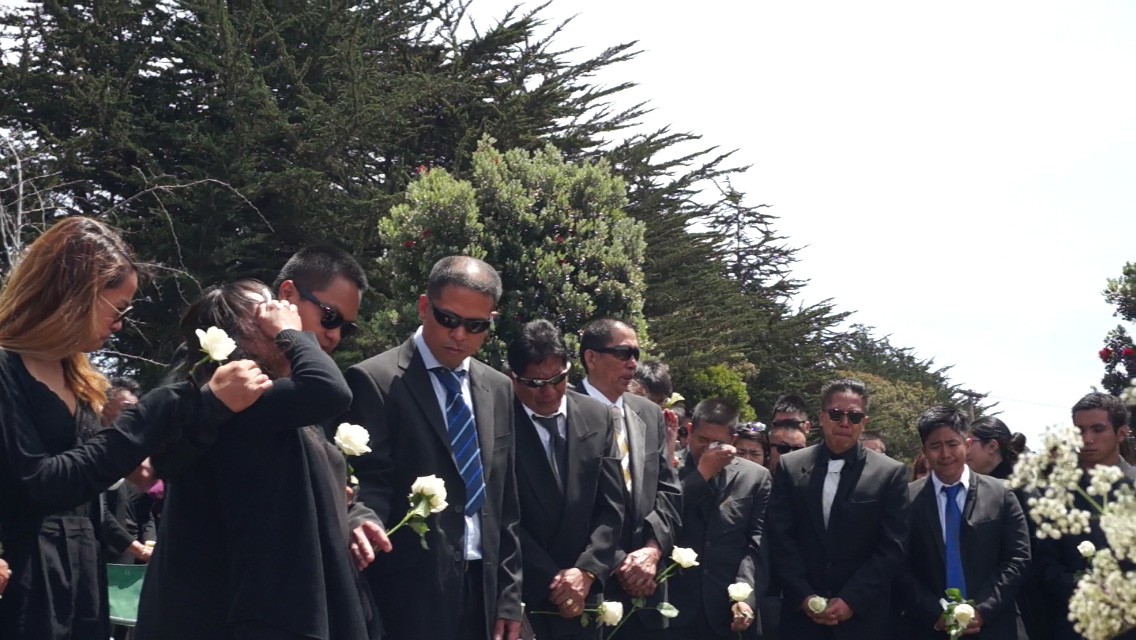 So far, the family has seen no medical examiner's report.
No police report.
Maybe none of it ever happened?
Do Asian American lives matter?
The family has been waiting for justice.
But it seems like all we are doing is waiting for paperwork.
CHECK OUT THE NEW HOME FOR THE AMOK COLUMN: www.aaldef.org/blog
LIKE  and FOLLOW us on Facebook: http://www.facebook.com/emilguillermo.media
And FOLLOW my latest tweets  on  Twitter    http://www.twitter.com/emilamok