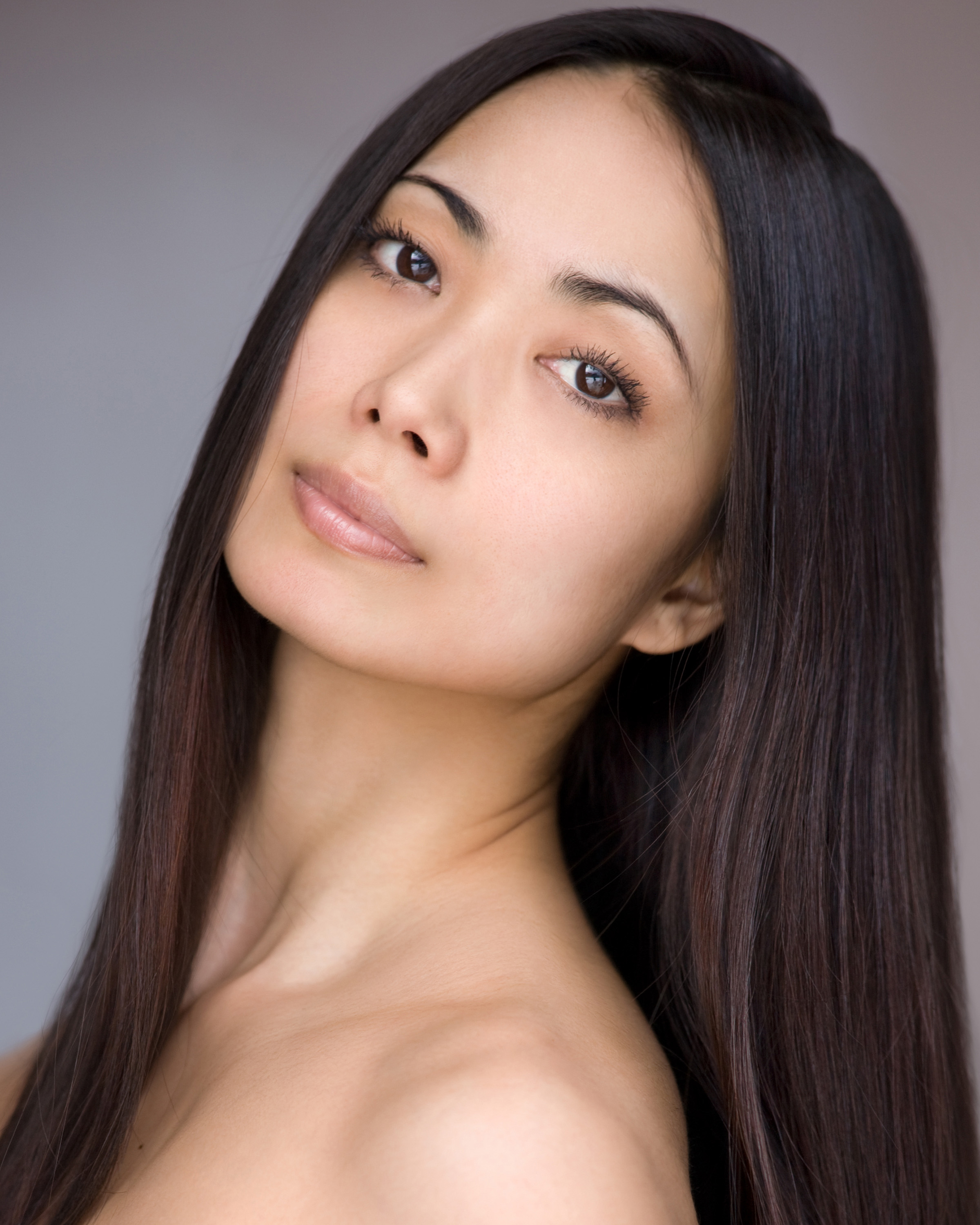 The first American Filipino to be named principal dancer at ABT, Stella Abrera's story is more than one of a great artist. It's a story  of dedication and courage.
When I interviewed her recently, she spoke of how a bad back and calf injury nearly ended her career.
But she never gave up.
Read it here on the NBCNews.com website
And check out my latest on the AALDEF blog. 
.