I'm giving a storytelling  workshop and performing an excerpt of my "Amok" monologue, "All Pucked Up: A short history of the American Filipino," at the Filipino American National Historical Society conference  in New York City on June 24.

Read about it here, on my blog post on the Asian American Legal Defense and Education Fund site.
Also, I reflect on  Vincent Chin, 34  years later.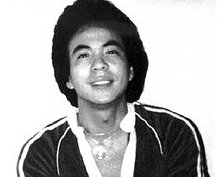 Read the column on Remembering Vincent Chin.