This is Part 2 of my conversation with Arthur Chu, the Asian American who has amassed more than $235,000 in two-weeks on "Jeopardy."
But it's also made him the target of racist and intimidating tweets and comments on the internet. He talks about what it's like to be a racial minority, and how despite opportunities and success, there's always a feeling of a  compromised sense of belonging. He hasn't forgotten what his father told him as a young boy growing up Asian American.
But he also has chosen to be very open and  confront any racism he perceives head on.
[powerpress]http://www.amok.com/wp-content/uploads/2014/02/Arthur-ChuJeopardyChamp-Talks-About-Race-The-Game-Racist-Tweets-Part-2.m4a[/powerpress]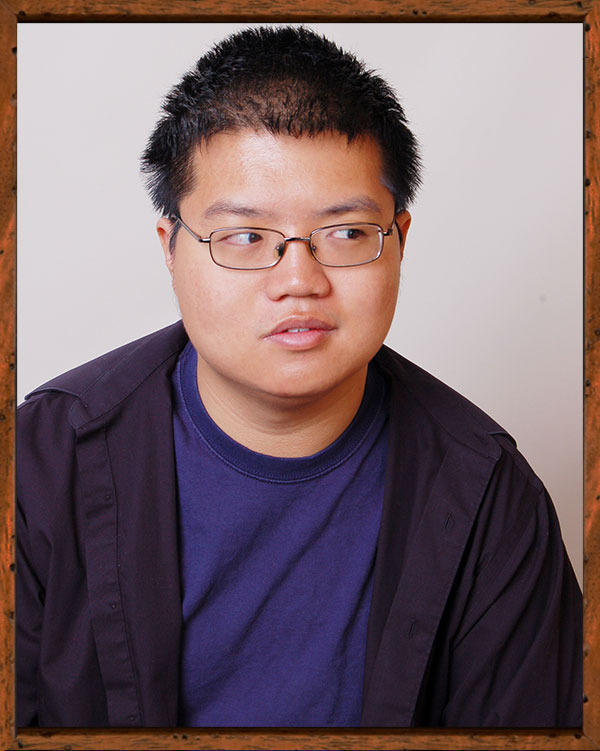 CHECK OUT THE NEW HOME FOR THE AMOK COLUMN: www.aaldef.org/blog
LIKE  and FOLLOW us on Facebook: http://www.facebook.com/emilguillermo.media
And FOLLOW  on  Twitter     http://www.twitter.com/emilamok