The U.S. Chess Championships ended this week when  Hikaru Nakamura was crowned the winner of the tournament and the nation's undisputed No.1.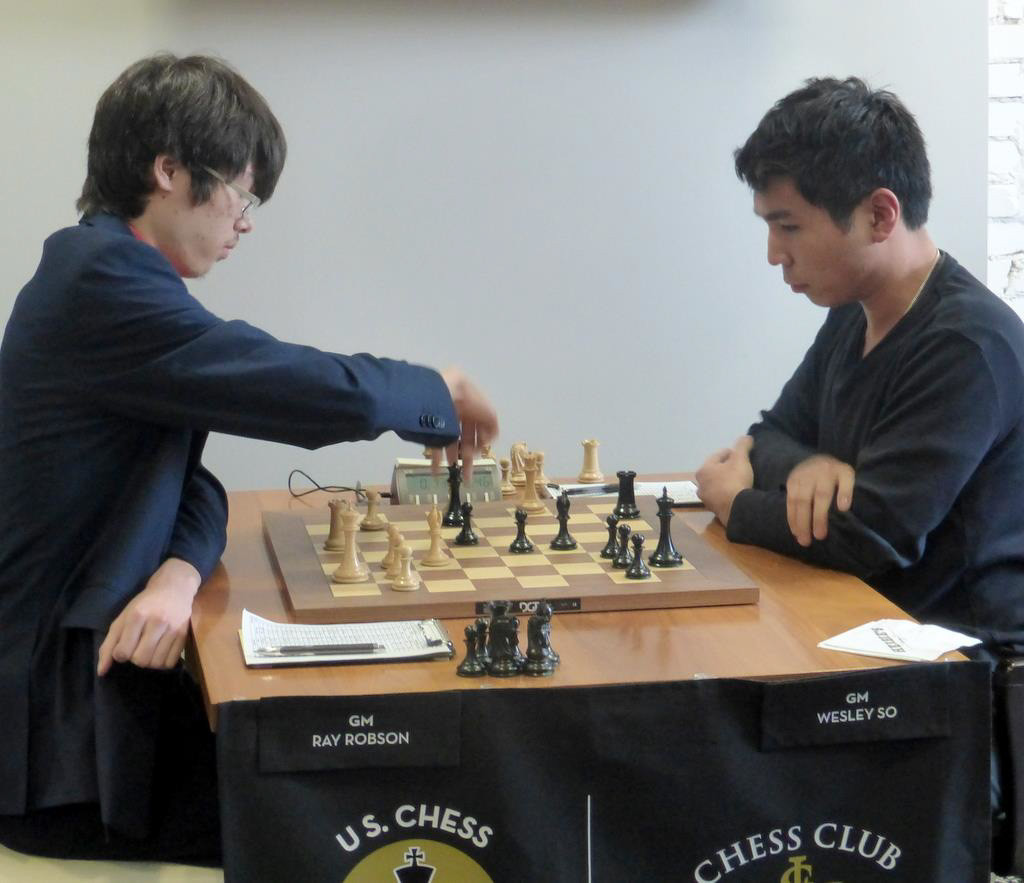 But the key match in the whole thing turns out to be the one between Ray Robson and  Wesley So, two former roommates at Webster University in St.Louis.
The much higher-rated So lost to Robson, who told me later he was surprised that So made three bad moves. The blunders gave Robson an advantage to win the match and second place. So placed  third.
And the much anticipated showdown between Nakamura and So never happened.
Was So distracted and by what?  See my story.
CHECK OUT THE NEW HOME FOR THE AMOK COLUMN: www.aaldef.org/blog
LIKE  and FOLLOW us on Facebook: http://www.facebook.com/emilguillermo.media
And FOLLOW my latest tweets  on  Twitter    http://www.twitter.com/emilamok