Tim Lincecum has revealed a new hairstyle, a kind of Mohawk Pompadour look.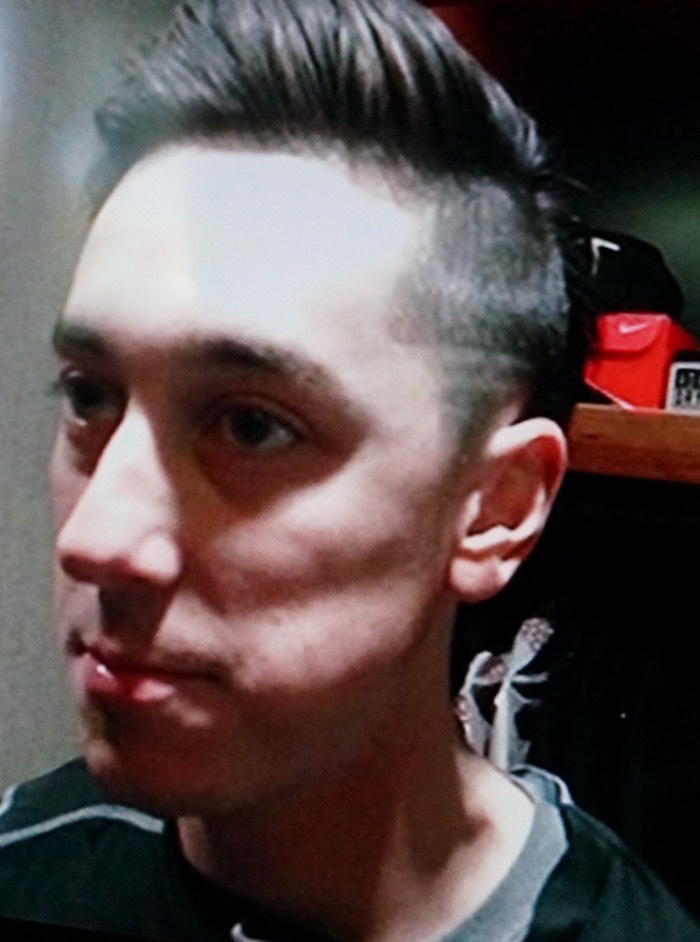 The picture was tweeted out by AP baseball writer Janie McCauley.
When I've interviewed Lincecum in the past, he always said he didn't believe in any baseball superstitions, preferring to keep things focused on what happens on the field.
So I doubt he did it to help change the mojo of the team.
But after seven straight losses, any kind of change at this point couldn't hurt.
CHECK OUT THE NEW HOME FOR THE AMOK COLUMN: www.aaldef.org/blog
LIKE  and FOLLOW us on Facebook: http://www.facebook.com/emilguillermo.media
And FOLLOW my latest tweets  on  Twitter    http://www.twitter.com/emilamok