The Asian American comedy, "Fresh off the Boat," will be back for a second season on ABC, according to Deadline.com and others.
And now, I guess it will be  "success perms" for all.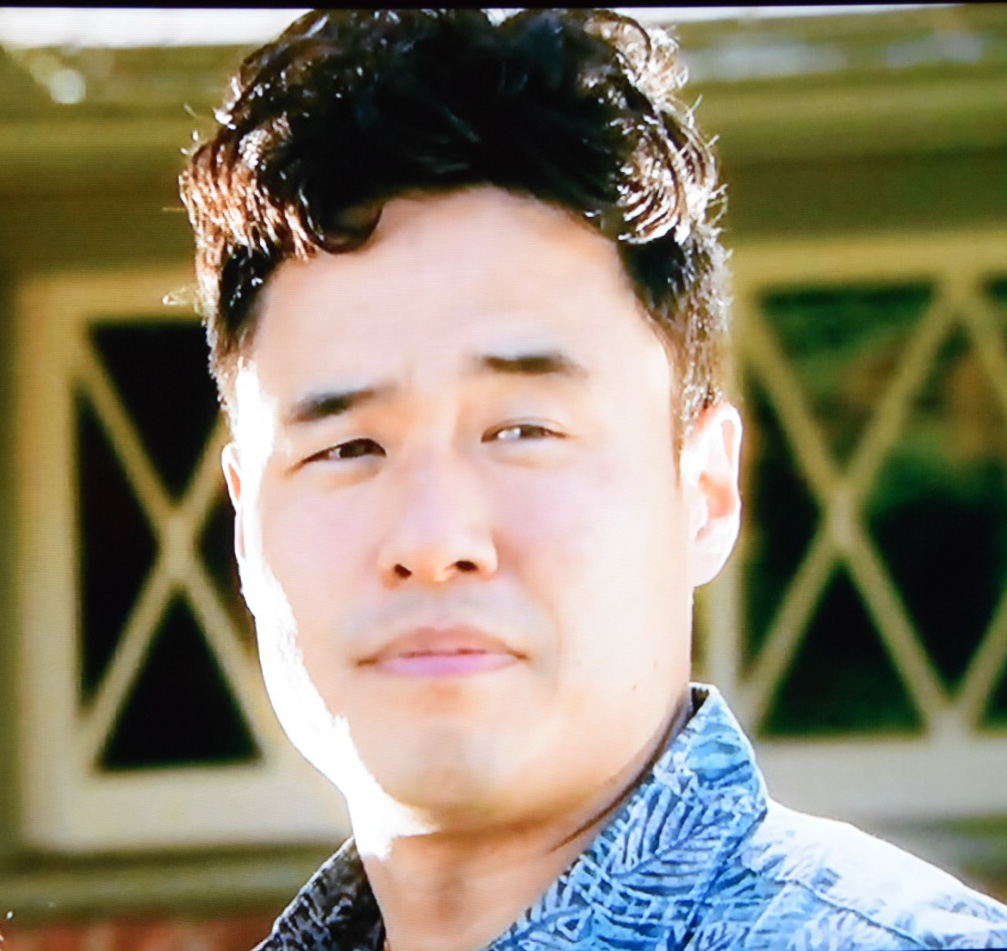 The show attracted nearly six million viewers on average in the key 18-49 demographic, and was considered on the bubble.
While I like young Hudson Yang as Eddie, the winning story lines are anchored by the parents played by Constance Wu and Randall Park.
Wu especially was a bright light for the show, and by the end of the season she was the reason I'd tune in.
Funny Asian girl? Yeah, like comedian Ali Wong, a writer on last year's show. Maybe she'll be back too.
One of the "diverse" comedies on ABC's plate, FOTB joins "Blackish," for a second season. The Latino oriented "Cristela" was not renewed.
See my earlier take on the show here.
CHECK OUT THE NEW HOME FOR THE AMOK COLUMN: www.aaldef.org/blog
LIKE  and FOLLOW us on Facebook: http://www.facebook.com/emilguillermo.media
And FOLLOW my latest tweets  on  Twitter    http://www.twitter.com/emilamok