At the U.S. Chess Championships, Hikaru Nakamura, 27, won the crown and $45,000.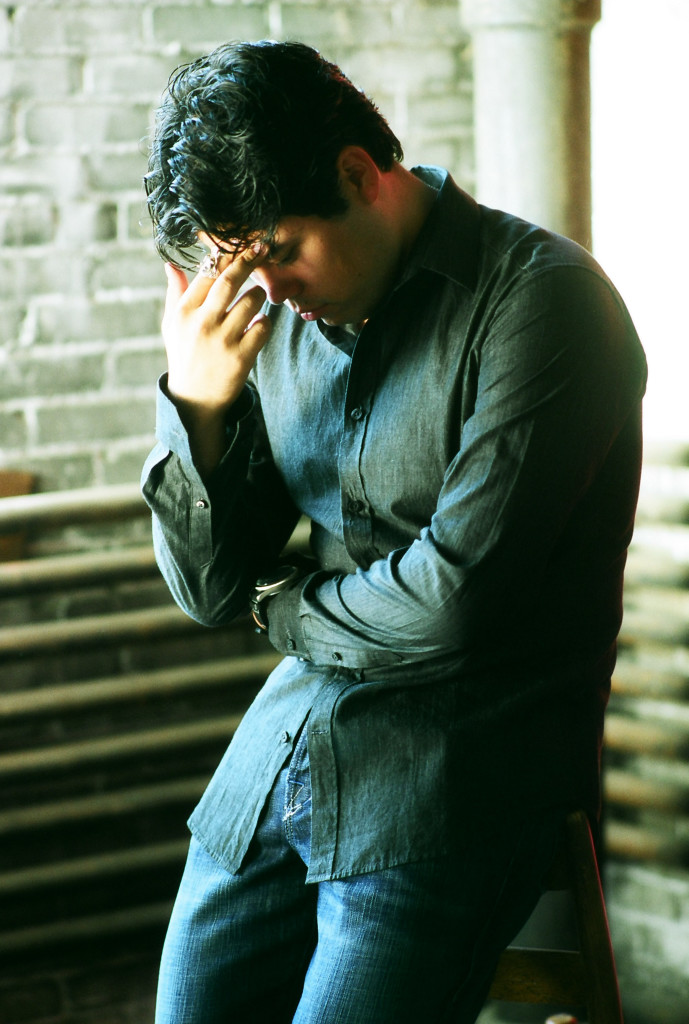 Total prize money for all the  players at the U.S. Chess Championshps? Around $175,000.
In other words, it's about the amount  golfer Jordan Spieth should tip his caddy.
For the Master's win, Spieth won $1.8 million.
No wonder Hikaru's looking down.
If you play chess,  better to trade your queen for a set of Calloways.
CHECK OUT THE NEW HOME FOR THE AMOK COLUMN: www.aaldef.org/blog
LIKE  and FOLLOW us on Facebook: http://www.facebook.com/emilguillermo.media
And FOLLOW my latest tweets  on  Twitter    http://www.twitter.com/emilamok