I've played basketball at the Chinese Rec Center in San Francisco's Chinatown as a kid, but this was a one-on-one game no one would have expected.
An undocumented Asian student in America, Ju Hong, 24, a Dream activist, was one of those with an invite to the special presidential event.
Hong was supposed to be merely ornamental, not a catalyst.
SEE THE REST OF THE COLUMN ON THE ASIAN AMERICAN LEGAL DEFENSE AND EDUCATION FUND BLOG.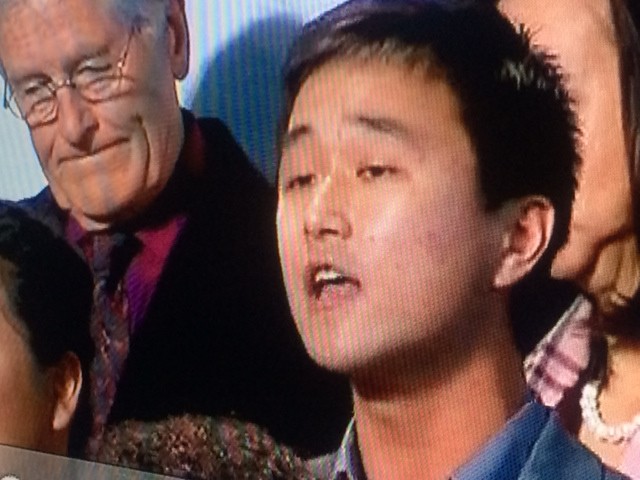 CHECK OUT THE REST OF THE COLUMN ON NEW HOME FOR THE AMOK COLUMN: www.aaldef.org/blog
LIKE  and FOLLOW us on Facebook: http://www.facebook.com/emilguillermo.media