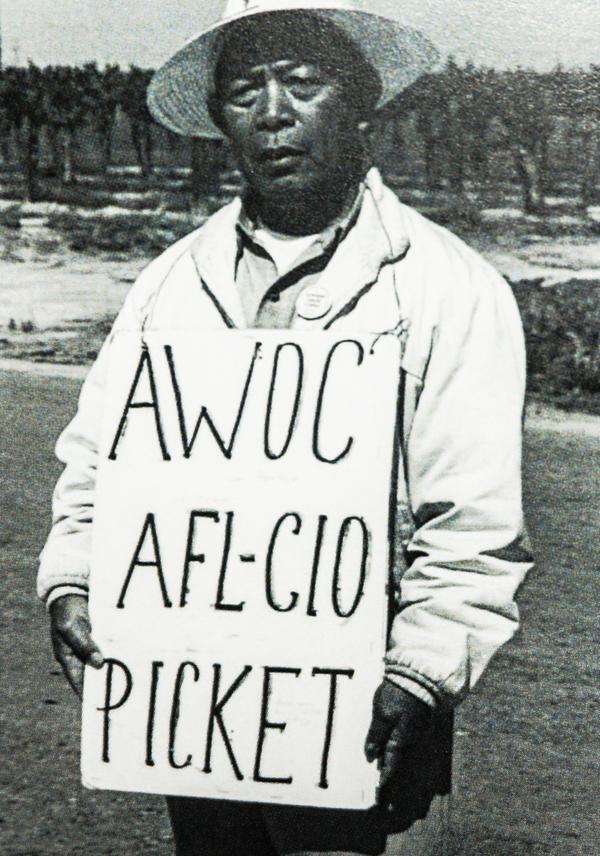 Fifty years ago on Sept. 8, the Filipino farm workers in Delano, Calif., began the historic Grape Strike that brought the civil rights movement to the fields.
Workers  had been used to working for less than a dollar an hour, but now demanded  a fair wage–$1.40 an hour. Or else.
A unanimous strike vote was taken on Sept. 7 in Delano's Filipino Community Hall. On the next day, the workers were set. Two-thousand or so men and women  of the Agricultural Workers Organizing Committee (AFL-CIO) walked off the job.
Click here to read more about their leader.
Larry Itliong, the unsung Filipino American labor leader of the strike.