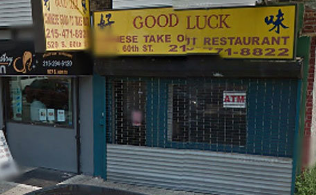 After home invasions robberies in their store/residences in Philadelphia, Chinese take-out owners are banding together and sometimes even arming themselves to fight discrimination.
David Oh said there is a real potential for violence between the Asian and African American communities, in my podcast interview with him.
But he's hoping for a way to find a peaceful resolution by bringing the communities together.
Also more on David Dao/United; Trump's 100th day; and the 25th Anniversary of the LA Riots–from the Korean American perspective on "Emil Amok's Takeout"