I wrote about Lu Lingzi two years ago when she made the news as a victim of the Boston Marathon bombing.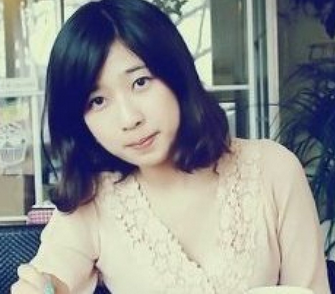 Her name came up as the Tsarnaev verdicts were read. She was just one victim, but an Asian American one.
You don't immigrate to  America  expecting  to meet  your death.
Tsarnaev was guilty on all 30 counts, 17 death penalty eligible.
Can the defense attorney for Tsarnaev find one juror willing to act humanely at this point to save his life?
The real legal struggle is just beginning.
Here's what I thought two years ago when the case broke. 
Do two years make a difference for you?
CHECK OUT THE NEW HOME FOR THE AMOK COLUMN: www.aaldef.org/blog
LIKE  and FOLLOW us on Facebook: http://www.facebook.com/emilguillermo.media
And FOLLOW my latest tweets  on  Twitter    http://www.twitter.com/emilamok